Testimonials
Opening a Yoga studio
Hanna always wanted to own her own yoga studio. She started practicing yoga in 2015 and immediately fell in love with it. As the years went on, she met a lot of like-minded individuals who also want to make their own mark and carry their own brand of yoga. Yoga may mean different things to different individuals and there's no right or wrong. Yoga can be a form of an exercise, some use it for meditation, for some it has become their lifestyle and for others their religion.
Hanna felt that she lacked the necessary entrepreneurial experience. Running a business is not like working for a company. She felt that when one working for a company, one should have the flexibility to shut off or take a little break. The reality of running or starting a business is very different.
The coaching session has helped her align her goals. She had a successful coaching session with Ethan and she was comfortable to share her aspirations and fears in running a business. Read more about her Discovery experience here.
Mompreneurs Who Wish to Achieve More in Life
There are so many moms and mompreneurs like Shub who wish to achieve more in life than what they are already doing for their home and family. Moms who have hobbies and passions can definitely convert them into lucrative ventures. But Business is NOT AN EASY business you see without proper coaching!!
Shub met YJ Cheng to know exactly what aspiring Mompreneurs need to keep in mind before taking a plunge into the crazy world of business. A very insightful session! YJ has plenty of knowledge and resources to share and the coaching session is very lively with doses of laughter in-between. He explained the challenges and strengths that aspiring mompreneurs have. Also, finances, liabilities and knowledge of government procedures and subsidies are very important aspects of the business.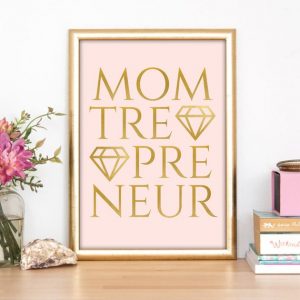 Shub found his guidance very relevant and will definitely approach him again if and when she made up my mind to do business.
YJ conducts sessions at Discovery SME Business Coaching for those who are new to business and have no idea where to start, or those who are already running business but are facing roadblocks.
Betsy's Salon: From Humble Beginnings to Fulfilling a Dream
Following her passion for beauty care, Betsy decided to venture out on her own after accumulating 10 years of experience working for a couple of renowned brands in the industry. As a modest start-up, her first salon specialising in manicures and pedicures was opened in a HDB heartland.
The salon was staffed with 3 manicurists and pedicurists, along with Betsy herself doubling as a senior therapist on top of her business management role. Business was bustling from the get go as residents were curious about this new outfit within their estate and were attracted by Betsy's promotion prices in conjunction with the salon's opening.
First Signs of Trouble
However, after the initial hype, Betsy realised that the business was not breaking even due to the limited pool of potential customers residing around the salon. To cut costs, she implemented a variety of measures from terminating unnecessary phone lines, converting full-time staff to part-timers, to even subletting part of the salon's space. Still, she was operating at a loss and running out of ideas. That was when she came to us for advice upon a friend's recommendation.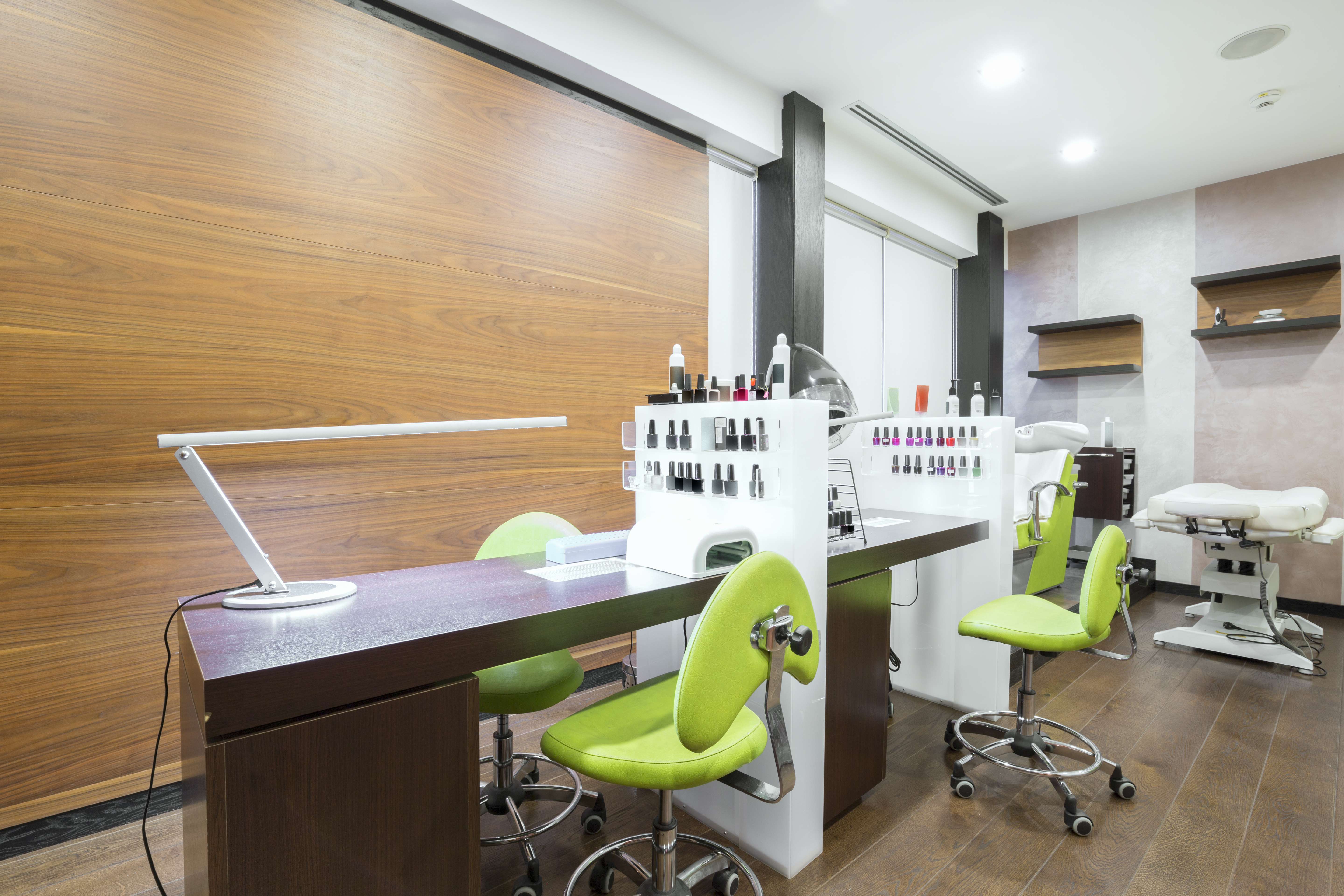 Identifying the Issues
After a one-on-one session with Betsy, we immediately identified a series of issues to be addressed to improve the salon's business. First was its locale. The salon was situated in an area with at least 3 other shops offering similar services at very competitive prices. The neighbourhood's residents were of older age, many of whom were retirees who did not have the financial means to justify such "luxurious indulgences", let alone sign up for packages of multiple sessions. It was estimated that only 25% of her clients were working adults with higher spending power, but were not using her services regularly either.
Lack of Formal Certification
Secondly, it was discovered that Betsy possessed excellent skills but lacked formal certification. We pointed her in the right direction to obtaining formal and widely-recognised certification. This would not only give her the seal of approval by a known authority for her mastery but also give her customers the confidence and guarantee that they would be enjoying quality service. With better skills and service quality, customers are often willing to pay more.
Creating a Workable Plan
Tackling Consumer Segment
A follow-up brainstorming session with Betsy revealed that she should target a more affluent consumer segment with more potential to patronise her salon. However, this group prefers to shop at nearby malls rather than hang around the shops below their blocks. We suggested that Betsy explore the possibility of relocating her salon into a mall even though the rent would be higher. She talked to a mall's landlord and found out that along with the higher rent, there would be many other marketing initiatives her salon could collaborate with the mall on, in a bid to reach out to new potential customers and increase sales.
Managing Finances and Cutting Costs
To further ease the financial burden of the transition into the mall, we proposed that Betsy take up a unit with a floor area smaller than her salon in the heartland. We also introduced a reliable Interior Design company from our network list to help her optimise the smaller unit. This would allow her to accommodate the same number of service stations as before, and yet at a very reasonable budget.
Continually Updating Skills
We advised her to focus on sharpening and updating her skills continually. Additionally, we recognize that customer experience at every salon visit is also a key success factor in building and retaining loyalty. As such, improving customer service and ensuring satisfaction were the other aspects we advised Betsy to focus on.
A Success Story
Betsy's salon moved into the mall 4 months ago and business is now thriving, with both existing customers transferred from her previous salon and heavier customer traffic flow at the mall. With many gaps having been plugged, business is now operating smoothly and customers are signing up for packages and upgrading their service requests. Betsy has since humbly reported that while revenue has doubled, operating costs have only increased marginally. She is happy, her staff are happy and her customers are happy.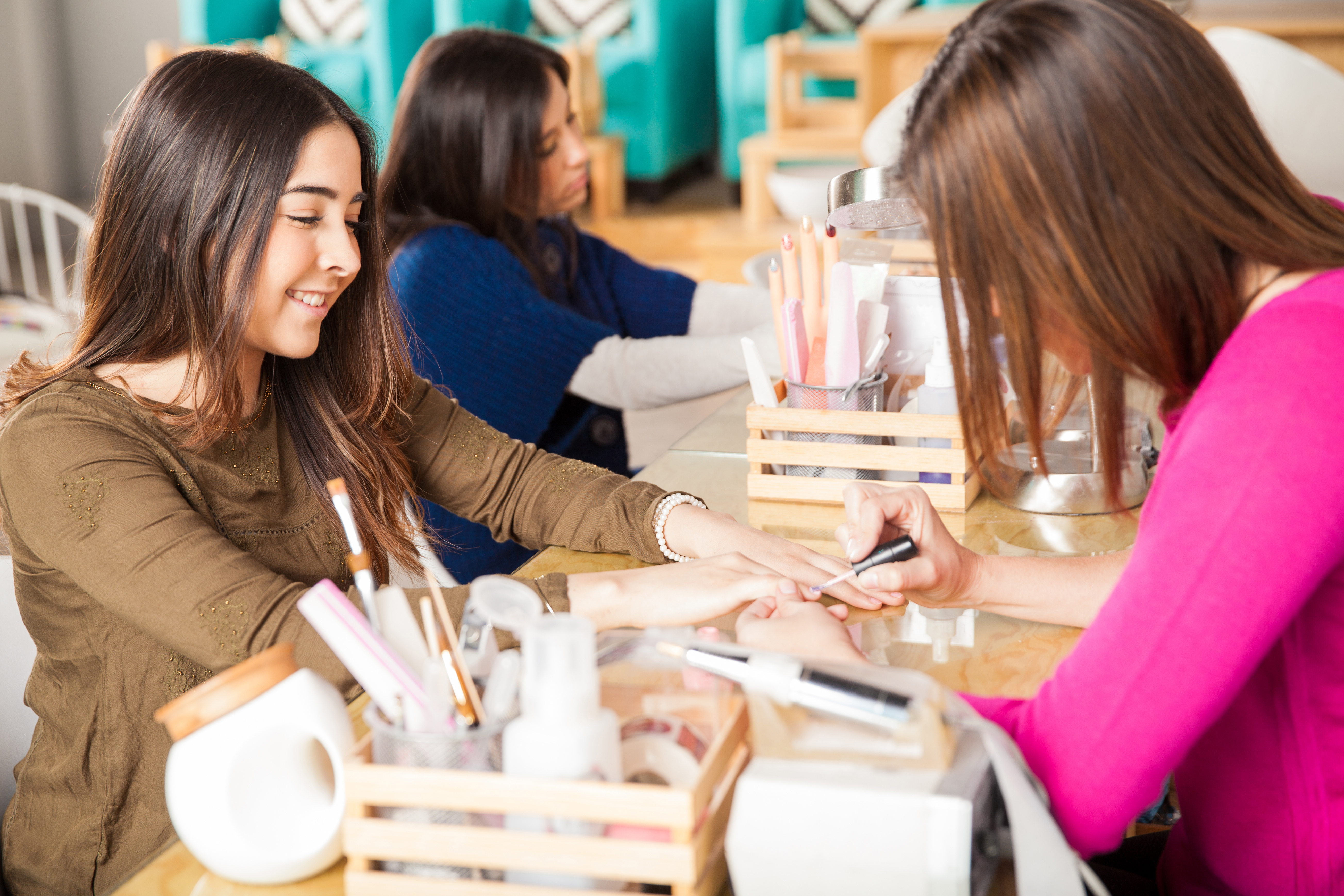 As Betsy puts it, "At one point in my business, I thought I would not survive. I did, and DISCOVERY's valuable coaching put my salon on the right path for growth and the future. DISCOVERY has been my greatest discovery!"
*The name and nature of the company in this case study have been changed in order to protect its privacy. Rest assured that when you enlist our services, any and all data you share with us will be kept private and confidential. We will not reveal any information or share your story with others, unless we have your full permission.